ZARA + KASSL Editions

Identity, packaging, social media, motion, digital

Identity design for ZARA's first ever collab with Dutch high-end fashion label KASSL editions.

Made at Base Design, 2021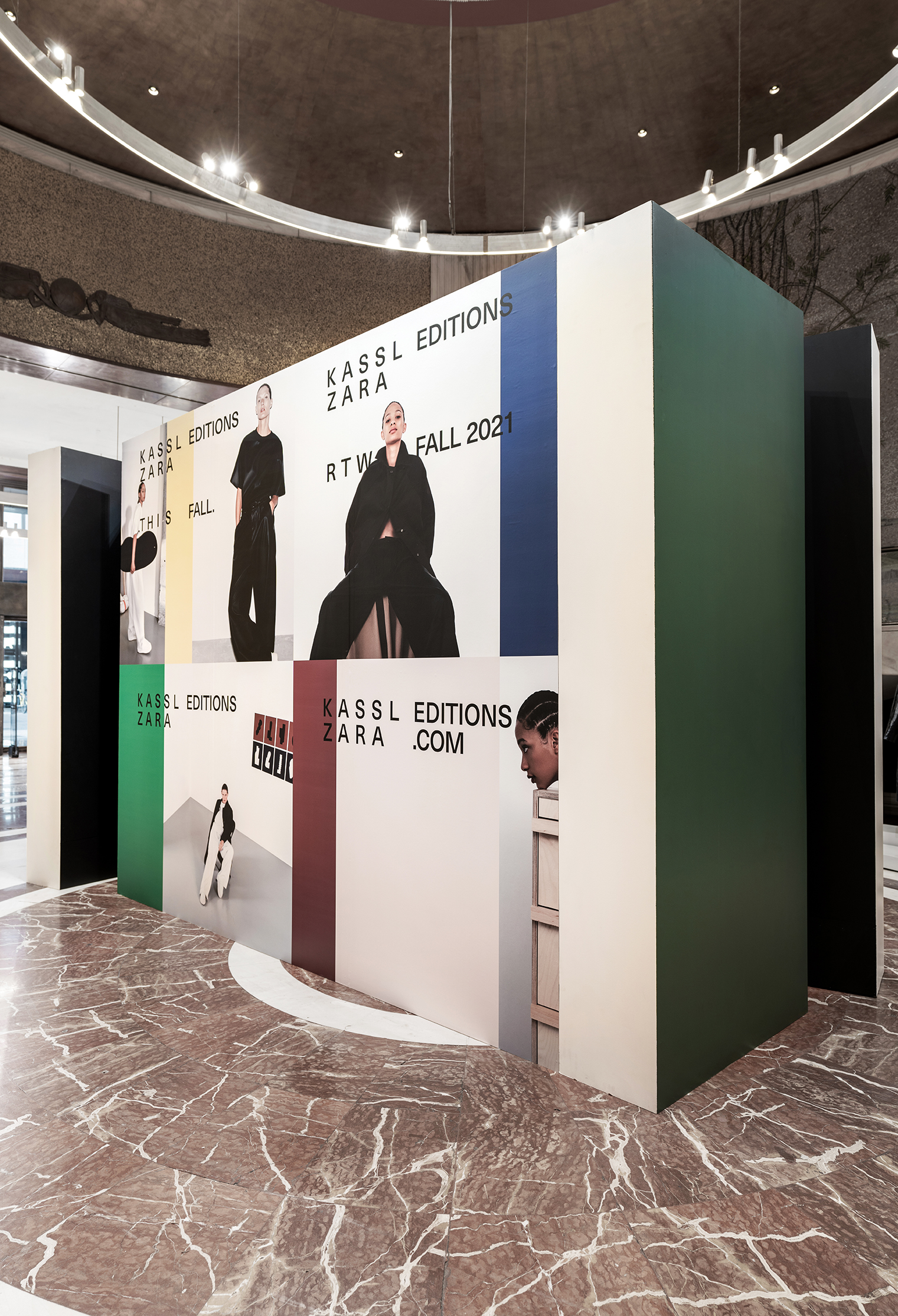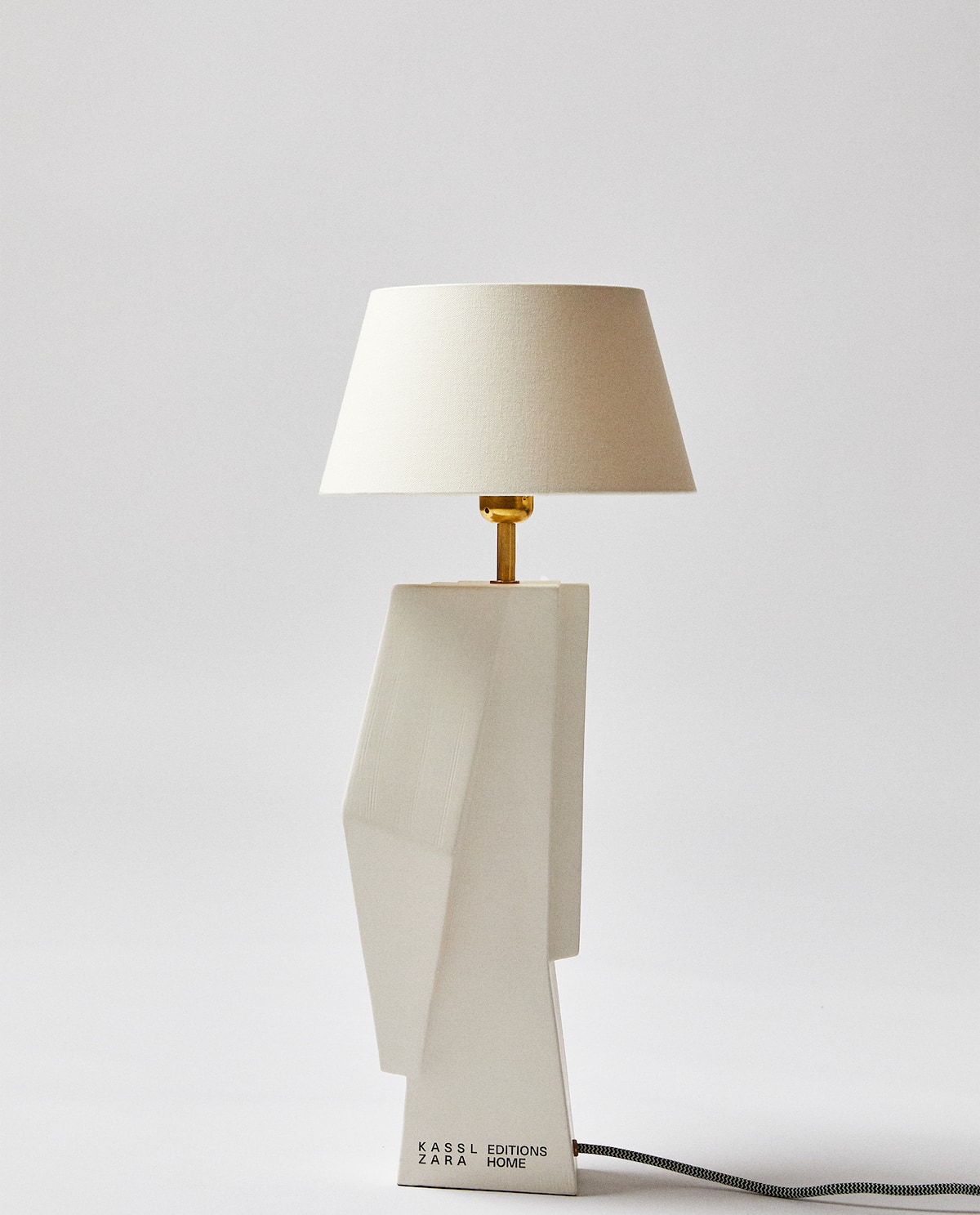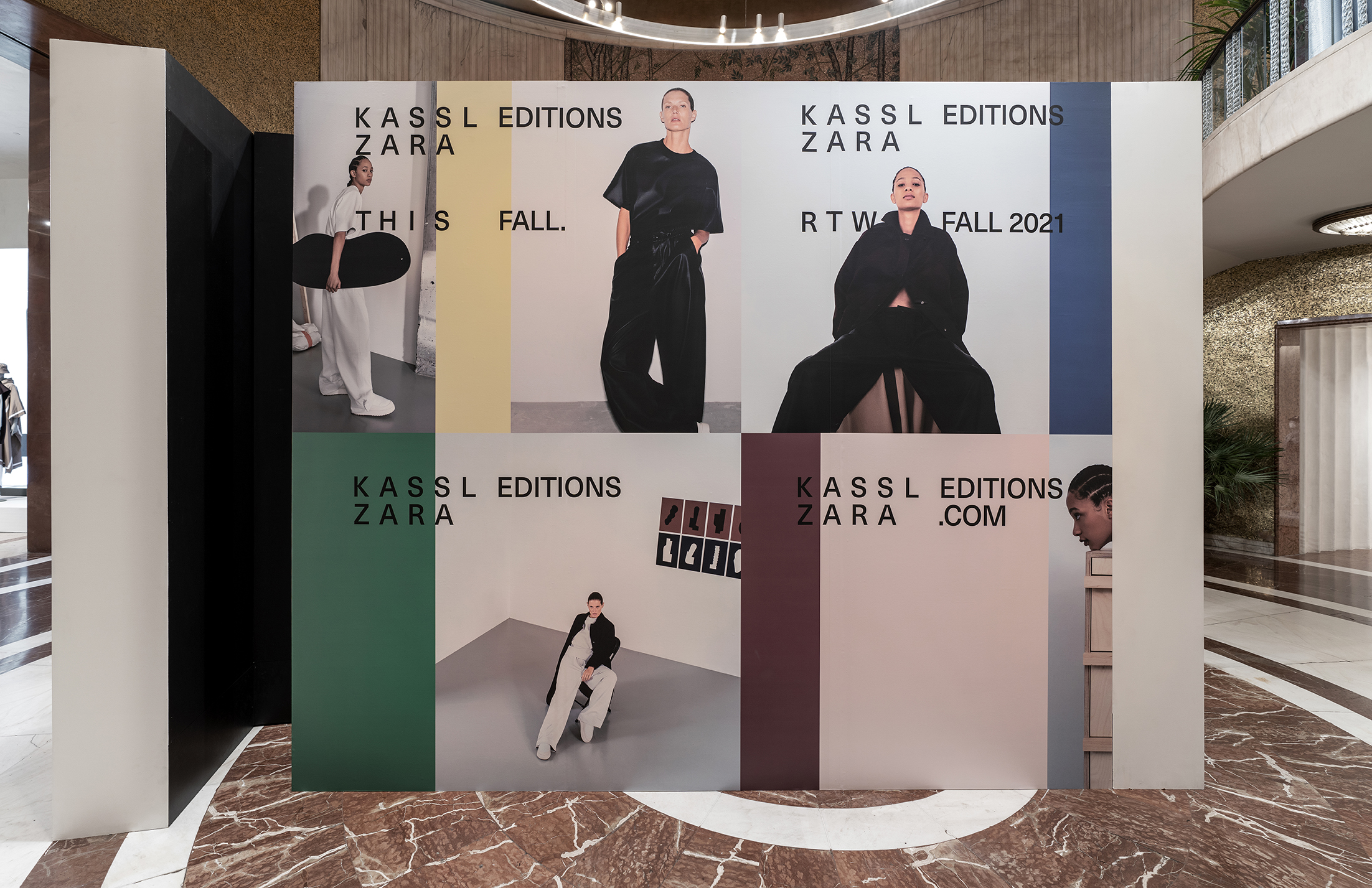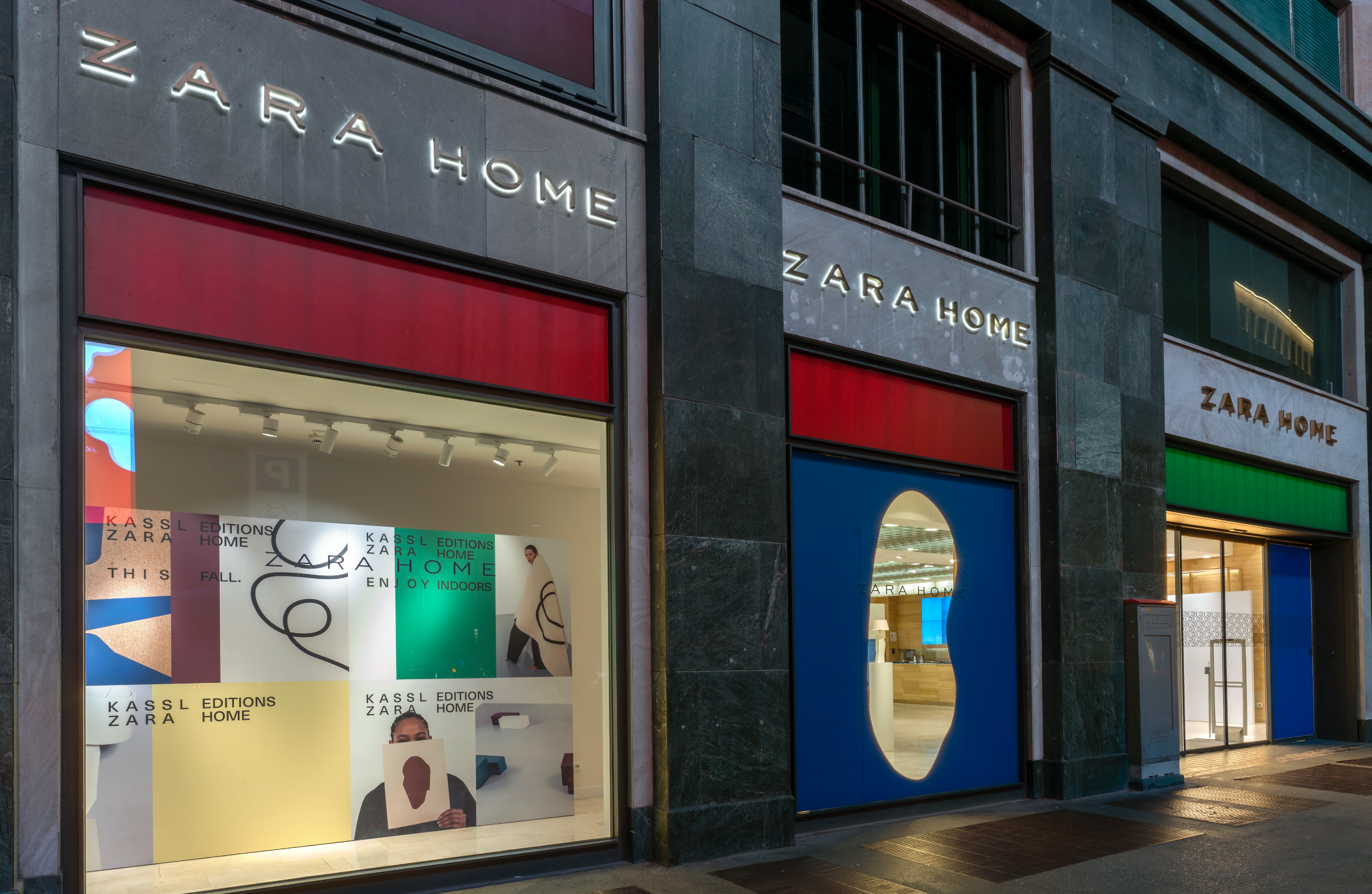 Apple

Art Direction, visual design, illustration

Visual design and art direction for the launch of the new 24" iMac and iPad Pro. The visuals created are used in the launch presentation and in-store globally.

Freelance, 2021

MAD, Home of Creators

Identity, wayfinding, day-to-day, social media, motion, digital

Identity design for design centre MAD Brussels. Amplifying the voice of Brussels' prominent fashion and design platform MAD by fully overhauling their identity system.
Made at Stoëmp Studio in 2020 with Gaëtano Licata and Wojciech Slachta in collaboration with Club Paradis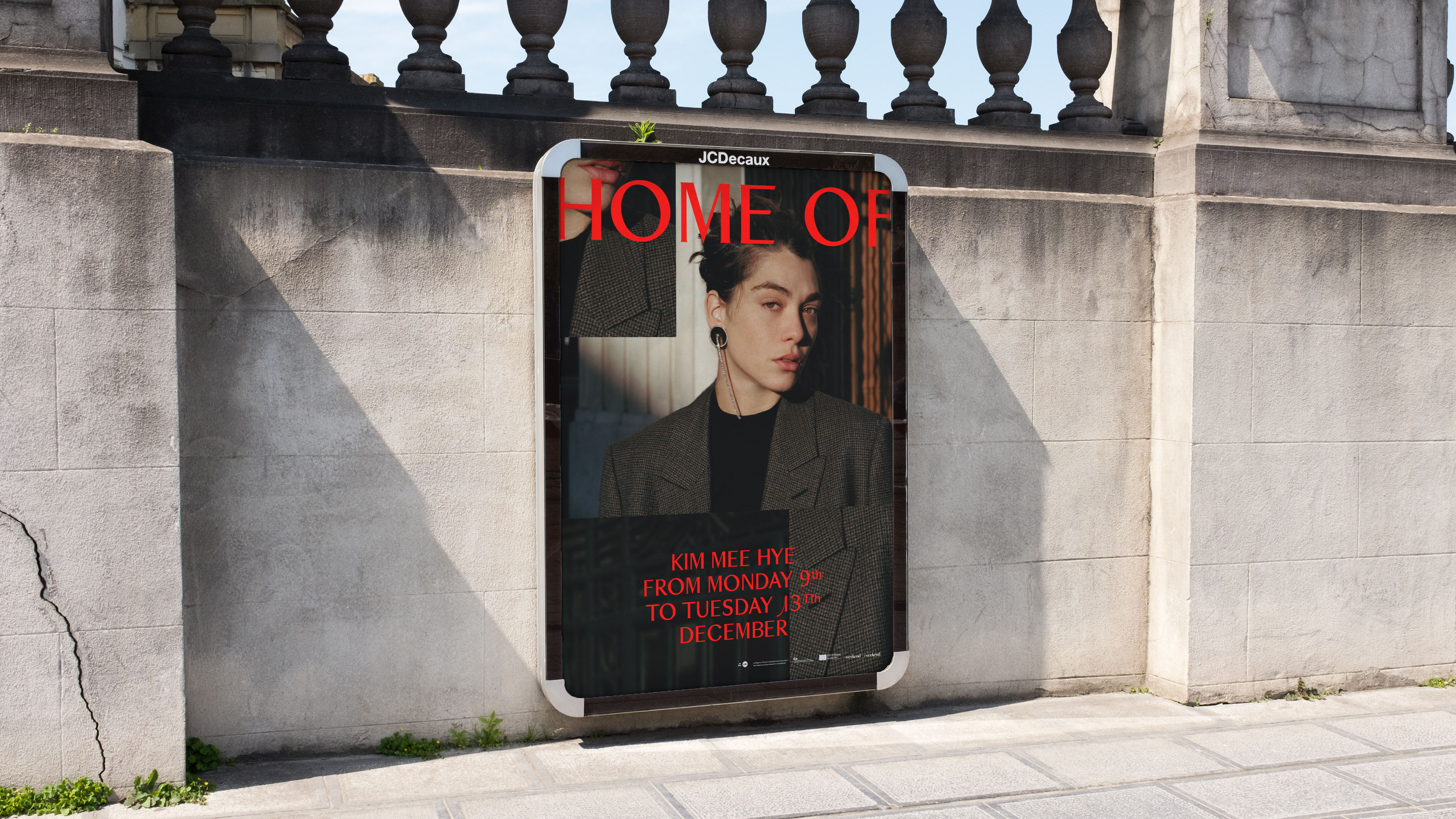 Capture;

Identity, social media, motion

Identity design for Capture, a talent management agency based in Antwerp.

Made at Makeout Studio, 2019

Be nice, don't steal

©Bruce Vansteenwinkel